Our mobile device is like an extended arm that takes care of almost all of our needs, including managing our financial information, accounts, payments, photos, games, and phoning, naturally. This is without a doubt the most significant gadget a person may own today. While it is possible to leave the house without a purse or wallet, it is impossible to do so without a smartphone.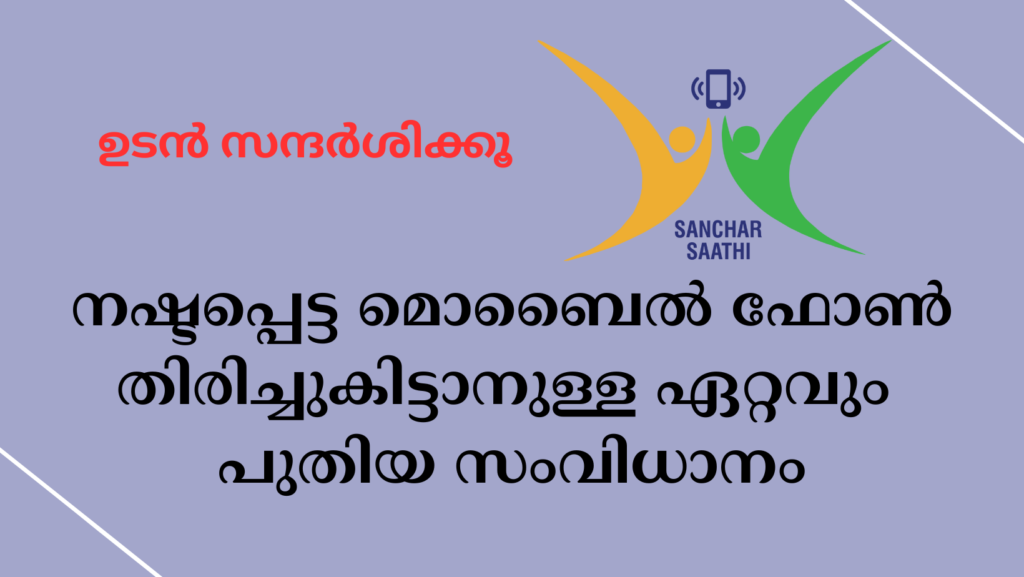 About the CEIR
The government has come up with a new app called Central Equipment Identity Register (CEIR). The Department of Telecommunications created CEIR to reduce the market for fake mobile phones. If you're wondering why you should download this app, you should know that it has something to do with the mobile data you now have.
You could run into problems if your data or a phone that is registered in your name is lost or stolen. As a result, you can trace your phone and file a complaint on this page. According to DoT, the key benefit of this software is that it enables you to limit access to your handset even if the SIM has been changed.
How to use CEIR?
On the CEIR website, you must select "block."
When you choose the block option, the website takes you to a form that requests your mobile number, model, IMEI number, and other pertinent information about your handset that might be used to monitor the device.
You will need to provide it with the form, therefore you must have your police complaint number on hand. When filing a FIR, you will be given a complaint number.
If You Receive Your Phone Back, What Should You Do?
Click on the unblock option on the app or the website
Now submit the Request ID and other relevant details
By this, you could unblock and have the access to your recovered smartphone. 
Also, the CEIR website has a 'Check request status' option where you could see the status of your stolen smartphone.