DiskDigger can undelete and recover lost photos, images, or videos from your internal memory or external memory card. Whether you accidentally deleted a photo, or even reformatted your memory card, DiskDigger's powerful data recovery features can find your lost pictures and videos, and let you restore them.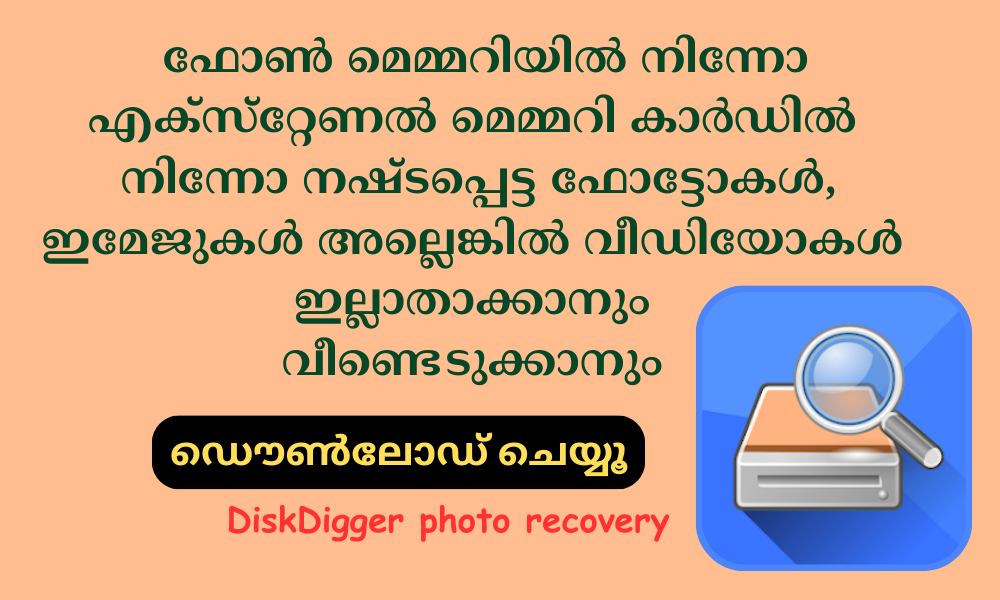 You can upload your recovered files directly to Google Drive, Dropbox, or send them via email. The app also allows you to save the files to a different local folder on your device.
About the App
Using DiskDigger for Android is very simple. After launching the app, it will display two options: "Basic scan" and "Full scan." The "full" scan functionality is available only on rooted devices, whereas the "basic" functionality is available regardless of whether your device is rooted. If your device is rooted, the app should allow you to select the memory partition to scan. Your device's internal memory usually appears as "/data", and the device's SD card usually appears as "/mnt/sdcard" or something similar.
If your device is not rooted, tap the "Start basic photo scan" button to continue, and continue to the "Scanning for files" section below. When you use the app on a rooted device, you may see a Superuser request window. Make sure to press "Allow" in order to grant DiskDigger root access. After you select the memory device to scan, you will select the types of files that you'd like to recover. For better performance, please select only the file types that you actually need.
Format of files recovered by DiskDigger
You can only save the recovered photos in the PNG and JPG formats. As for the Pro version of DiskDigger, it allows the users to recover the photos and videos as well. For more information about formats you can visit diskgigger official website.
In addition to saving files on the internal memory, user can also upload these files directly over the cloud storage. If the device is not rooted, the DiskDigger app will only conduct a limited scan. It will search for the deleted photos by browsing through the thumbnails and cache of the device. If the device is rooted, all of the device's memory will be searched for finding a trace of the deleted photos. For rooting you can use Kingroot.