boodmo.com, unit of Smart Parts Online Pvt. Ltd., is the ultimate destination to buy spare parts in India. Automobile service industry is very unorganized in the country and it is difficult to find a proper product or its replacement in the local spare part market.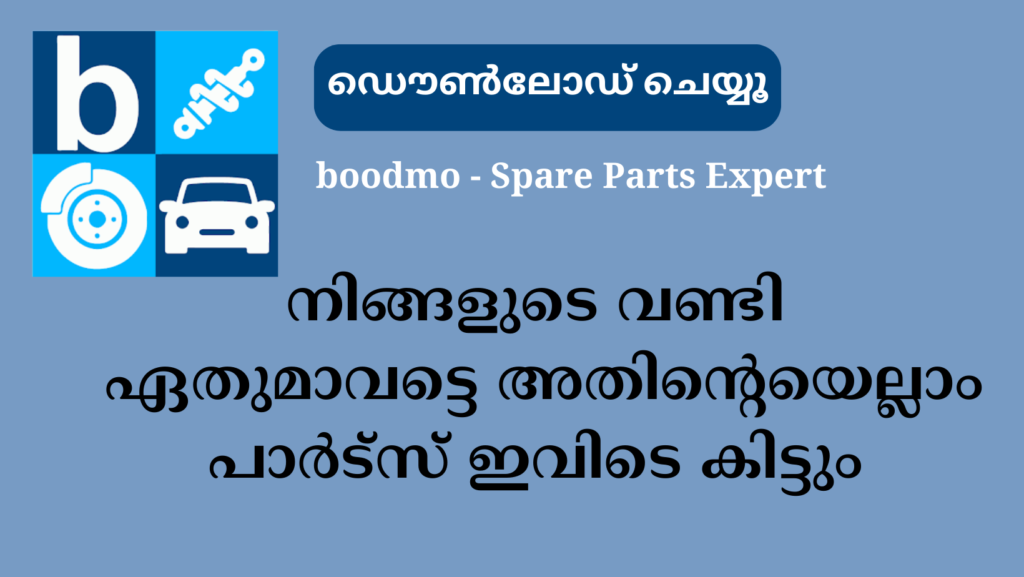 About the App
The goal is simple — To help the customers and suppliers in the sale and purchase of auto car spare parts, which are branded and original and to be "Your Spare Parts Expert". Boodmo is on the verge to make the spare parts market more dynamic, transparent and user-friendly for everybody.
Their catalogues are updated on a regular basis with parts ranging from lubricants, brakes, suspension, etc to the entire fuel supply system, air conditioning/heater unit, wheel drive, etc. In addition to this, they are planning to introduce fulfilment centres and also various other products for sale such as tyres, oils, tools and spares for commercial vehicles. The only items they do not deal in, are accessories and bike parts.
Features of Boodmo
Boodmo.com can be accessed from your personal computer, laptop, tablet and also your phone, allowing ease of purchase.
They offer 10 days assured return policy; in case the spare part purchased is not applicable for your car or the customer is not happy, they will initiate a return process in which you can either get a new part or get your money back, the choice is yours.
Everything ranging from the price to the date of arrival, the manufacturing date, tracking the product, etc is all available to the customer at ease.
Boodmo offers a secure payment gateway option to the user along with an open price policy.
Customers can find the required spare part or component using Boodmo's vast online catalogue and can make their search using VIN (Vehicle Identification Number), Brand or Part Number.