Threads is where communities come together to discuss everything from the topics you care about today to what'll be trending tomorrow. Whatever it is you're interested in, you can follow and connect directly with your favorite creators and others who love the same things — or build a loyal following of your own to share your ideas, opinions and creativity with the world.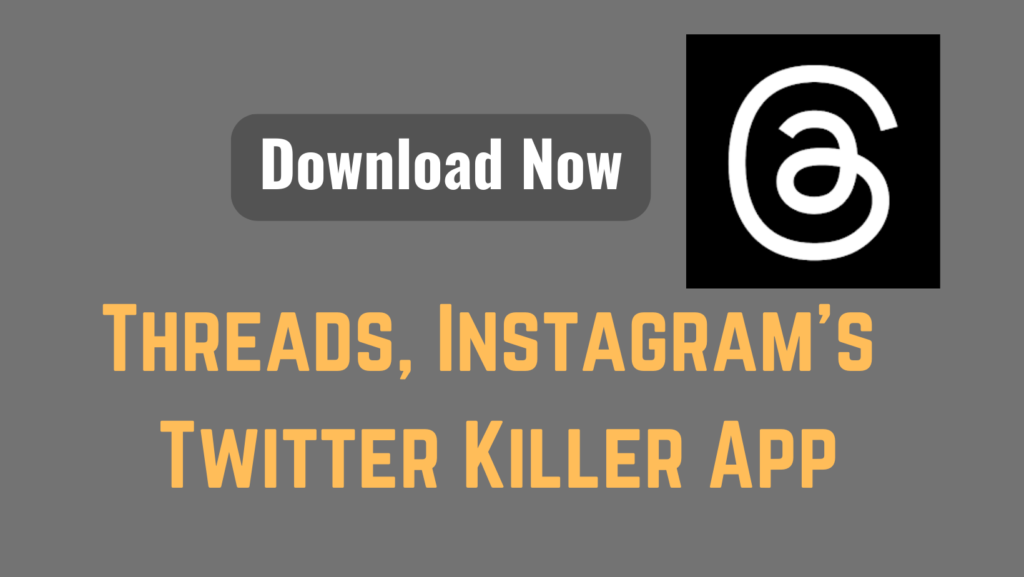 About the App
Instagram's parent company, Meta, is aiming its new "Threads" app—a microblogging service that connects to your IG account—at Twitter. The app will launch on Thursday, the business has announced.
The Apple App Store now has pre-orders open for Threads. It describes itself as "Instagram's text-based conversation app" and has a design that is quite similar to Twitter's, but it also gives you the option to keep your Instagram username and the profiles you already follow.
Threads lets users share text posts in up to 500 characters, as well as share photos and videos (with a maximum of 5 minutes). Right now, the app doesn't include a direct-messaging feature. According to Meta rep, "We're working on Threads soon being compatible with the open, interoperable social networks that we believe can shape the future of the internet." Specifically, Instagram plans to make Threads compatible with ActivityPub, the open social networking protocol established by the World Wide Web Consortium (W3C) that is supported by apps including Mastodon and WordPress.
Despite the data implications, Meta's Threads is coming out with impeccable timing. Rivals like Bluesky are seeing record traffic, forcing the app to temporarily pause new sign-ups. Musk's recent attempts to add rate limits on users backfired as the sweeping changes broke multiple systems like embedded tweets and TweetDeck. Unregistered users have also been blocked from reading tweets without signing up first. Instagram does restrict outside users from seeing content without an account, and we'll get to see tomorrow if that remains consistent with Threads.
Click Here to Download the Android Version