It would be quite helpful in our daily lives if we could instantly know all the RTO details regarding the vehicle we are driving. An application called RTO Vehicle Information simplifies such tasks. The ultimate app to find all the vehicle and RTO details.
A single click can bring the exact information you are searching for.
About the App
RTO Vehicle Information app is a free app to find the registration details such as vehicle details, owner name and address, insurance and much more. Easy to check challan status and driving licence info. You can track the various fuel prices every day. The vehicle information app provides useful car details and bike details such as price, features, specifications, and much more. Find the details of RTO offices. Prepare driving licence exam and take the live RTO test.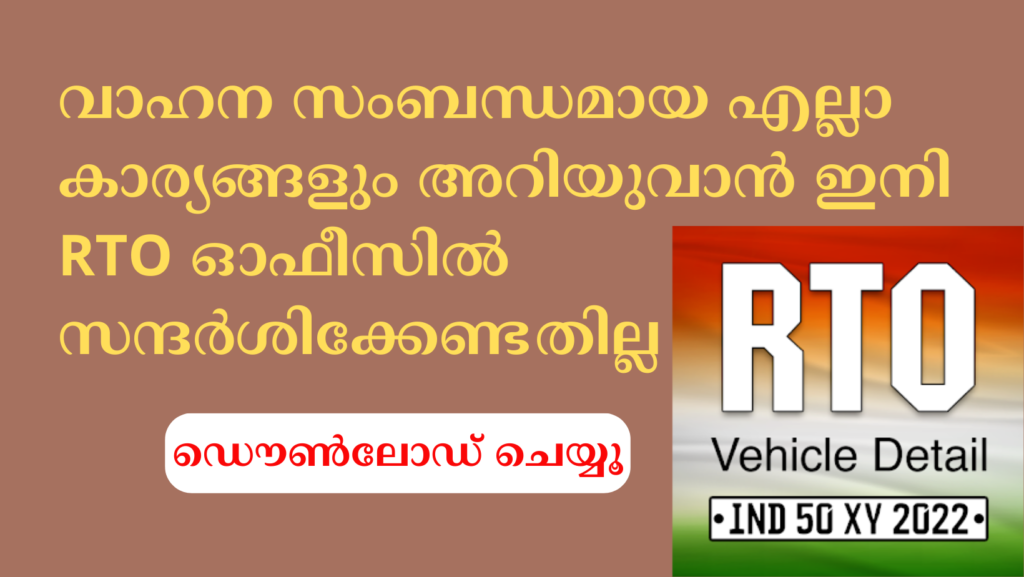 When you plan to purchase a two-wheeler or four-wheeler, the RTO Vehicle Information app's vehicle address and owner details may be quite helpful. You can obtain the RC (Registration under the RTO of the relevant state and city) details of the car and base your decision on the details of the vehicle. You can retrieve details such as the vehicle's year of registration, owner's name, city of registration, and other vital details. The best app for searching RTO vehicle registration details across all of India is RTO Vehicle Information. In a matter of seconds, you may find here all addresses in India with vehicle registration information.
Features about App :
Check Challan
License Info
Fuel Price
RTO Exam
Near By
Driving School
Car Details
Resale Value
Expense Manager
Speedometer
Mileage & Loan Calc
Vehicle workshop and Dealers
Benefits of Using RTO Vehicle Information
Information on the car's owner.
Find ownership of a vehicle.
Girls can find details about the eve teasers.
Tax details, insurance detail with RTO.
People buying second hand vehicles can know who was the original owner.
If a car is parked in your parking area then you can get whose car it is.